Home
Talk

1
148pages on
this wiki
Hello and Welcome to the God of High School Wiki
Characters
Charyeok
Featured Articles
Jin Mo-Ri

Jin Mo-Ri (진모리) is the main protagonist of the God of High School manhwa, he is a participant of the God Of High School Tournament. He is later revealed to be the Monkey King who rules the Ore kingdom and was a member of a group called the Nine Kings who rule over the Sage Realm.

Lee Soo-Jin

Lee Soo-Jin is a member of the Nox and a bishop of the said organization. She is first shown to be the master of Gang Man-Suk when she trained him in the martial arts called Northern ITF Taekwondo. She is later revealed to hold the second key called Pandora's box.
External Websites
Affiliations
Contact the admins for affiliations with
The God of High School Wiki
Featured Media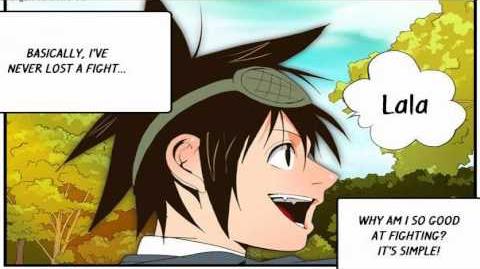 Featured Image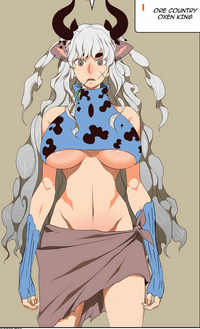 Latest Chapter
Chapter-135Chapter-135 | Chapter-134Chapter-134 | Chapter-133Chapter-133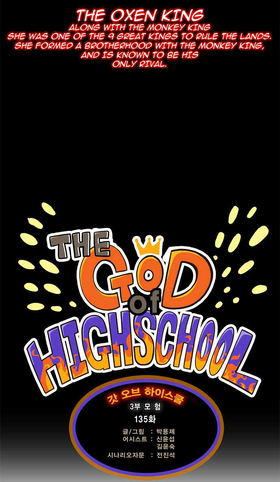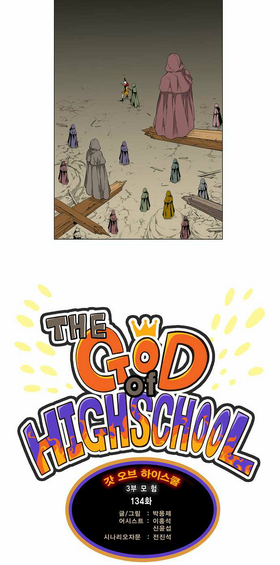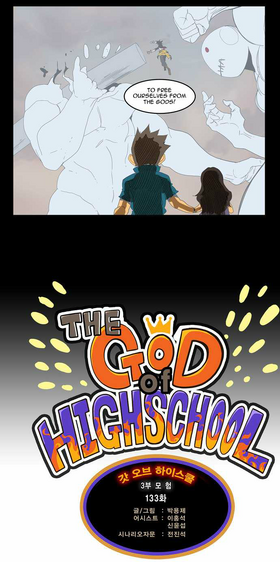 Wiki Poll
Past poll results • Polls Archive
Which is your favourite God?
Which is your favourite Creature?
Results of Previous Poll
Which is your favourite Charyeok?
Nine-Tails Guardian = 31 (41.89%)
Haiti = 12 (16.22%)
Pandora = 5 (6.76%)
Red Dragon = 5 (6.76%)
Joker = 19 (25.68%)
Yeo-Po Bong-Seon = 1 (1.35%)
Other = 1 (1.35%)